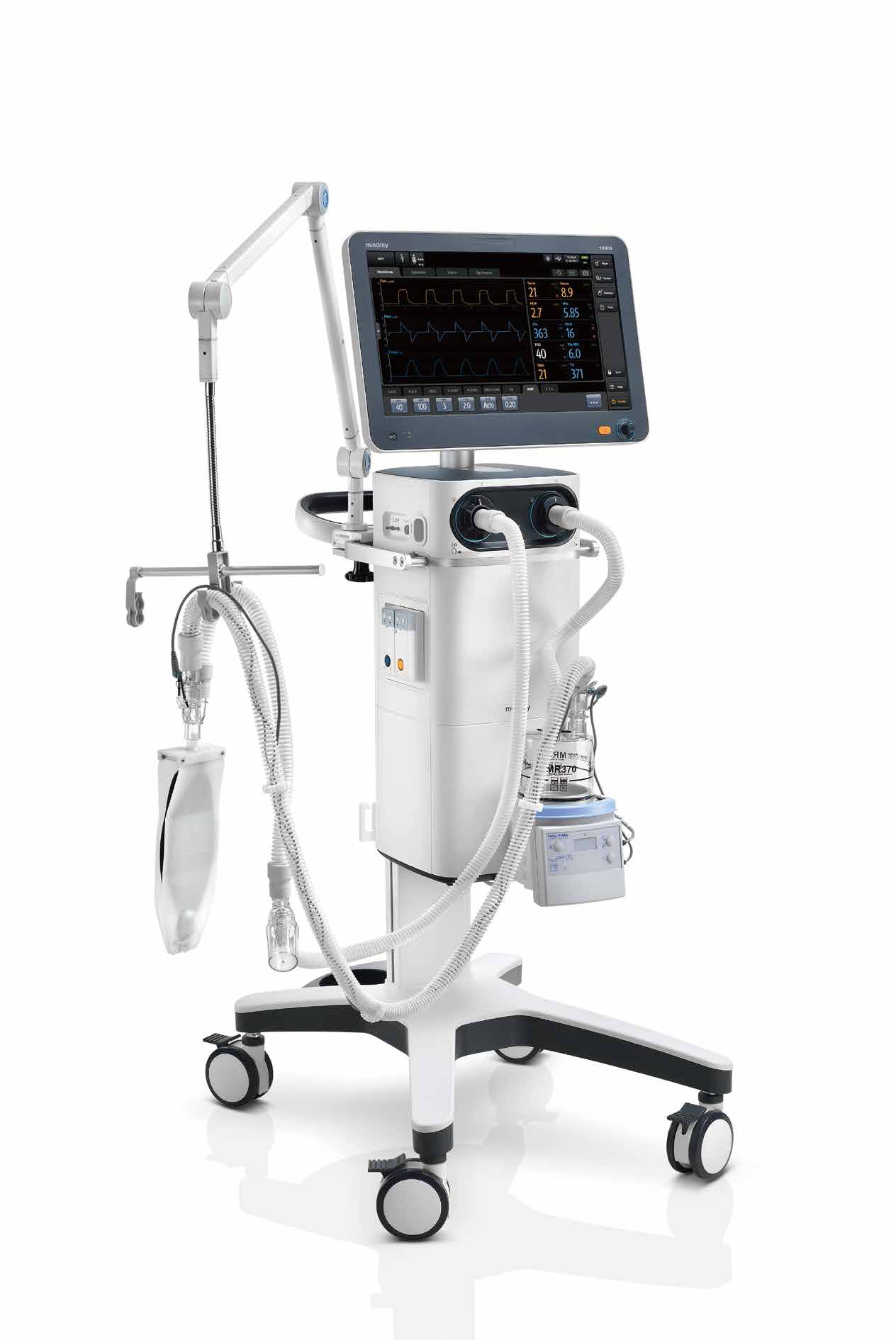 SV800/SV600
Ventilator
All Intelligence Leads to Ease
In the modern busy clinical environment , ease of use is a fundamental requirement for all medical devices. With this in mind, the new Mindray SV600 ventilator enables clinicians to set and deliver ventilation therapies quickly and easily via the intelligent ergonomic design and flat user interface.
Read more..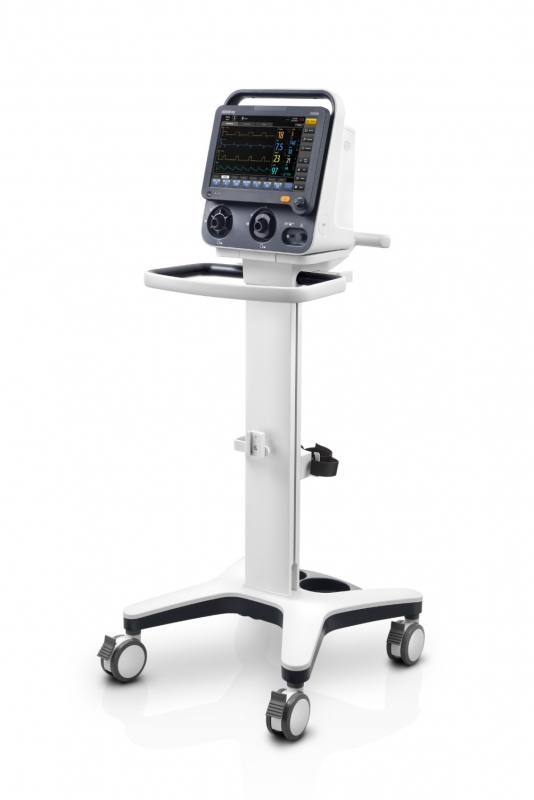 SV 300
Ventilator
Compact yet powerful
The SV-300 is a state of -the-art ventilator that's simple to configure , easy to operate , and versatile in use. It treats pediatric and adult patients with all acuity levels at ICUs and interpretation care.
Read more..