UniBase 30
Electro-Hydraulic Operating Table
simple good operating table Versatile & Ergonomic Design
During the surgery, a good operating table is the cornerstone of success. Engineered for increasingly complex surgical scenes, UniBase 30 needs least effort and time to position the patient in a safe, comfortable and efficient way, providing an economic solution without straining on your hospital's budget.
Mindray OR Total Solution
All the advanced and reliable facilities from Mindray technology are perfectly matched to customize your needs and provide total support.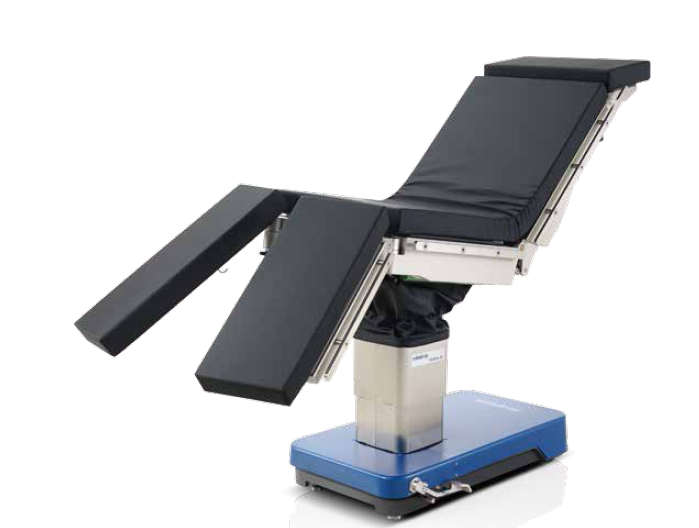 Key Features
Weight capacity of 185 Kg in normal position.
Longitudinal shift (optional) with 300mm.
Adjustment body elevator (optional) with 120mm.
Battery power for about one week time.
Mechanical brake system for optimum stability.
Detachable & split leg plate for lithotomy position.