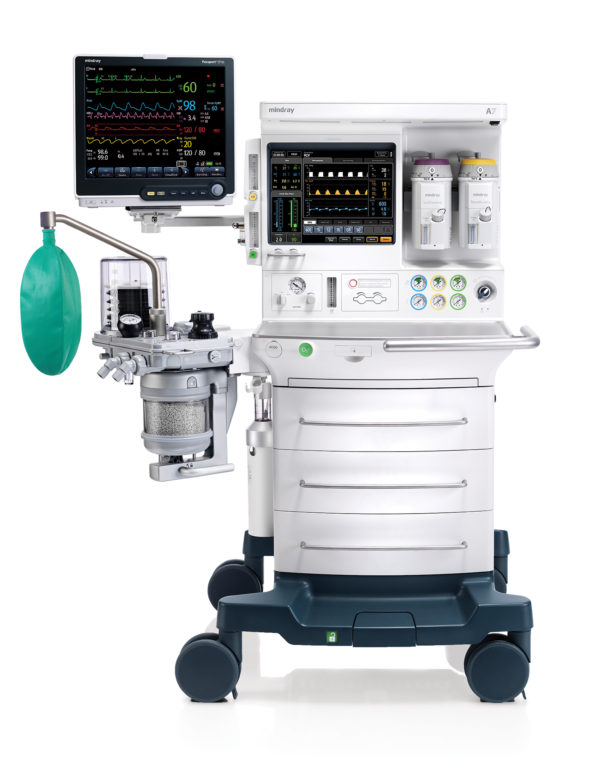 A7
Anesthesia Workstation
Tradition meets Technology – Now with Optimizer™
Mindray A-Series Anesthesia Delivery Systems help you manage complex challenges with an intuitive, easy to use, safe and reliable approach to anesthesia delivery.
Read more..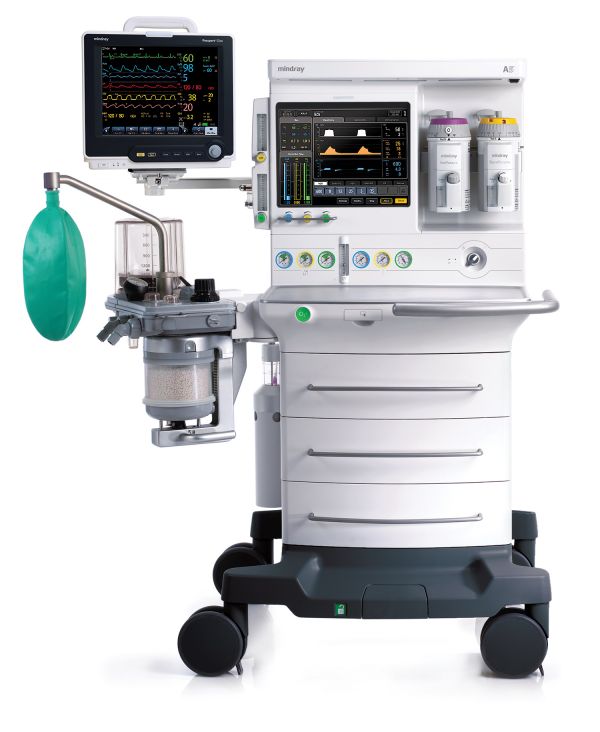 A5
Anesthesia System
intuitive | effortless | precise
The A5 blends performance and simplicity to meet the challenges of your complex world. The A5's intuitive touchscreen interface eliminates time normally spent manipulating settings so your attention is focused on patient care. With advanced ventilation modes, integrated gas analysis, benchmark ergonomic design and interface, you will be impressed with all that the A5 can do.
Read more..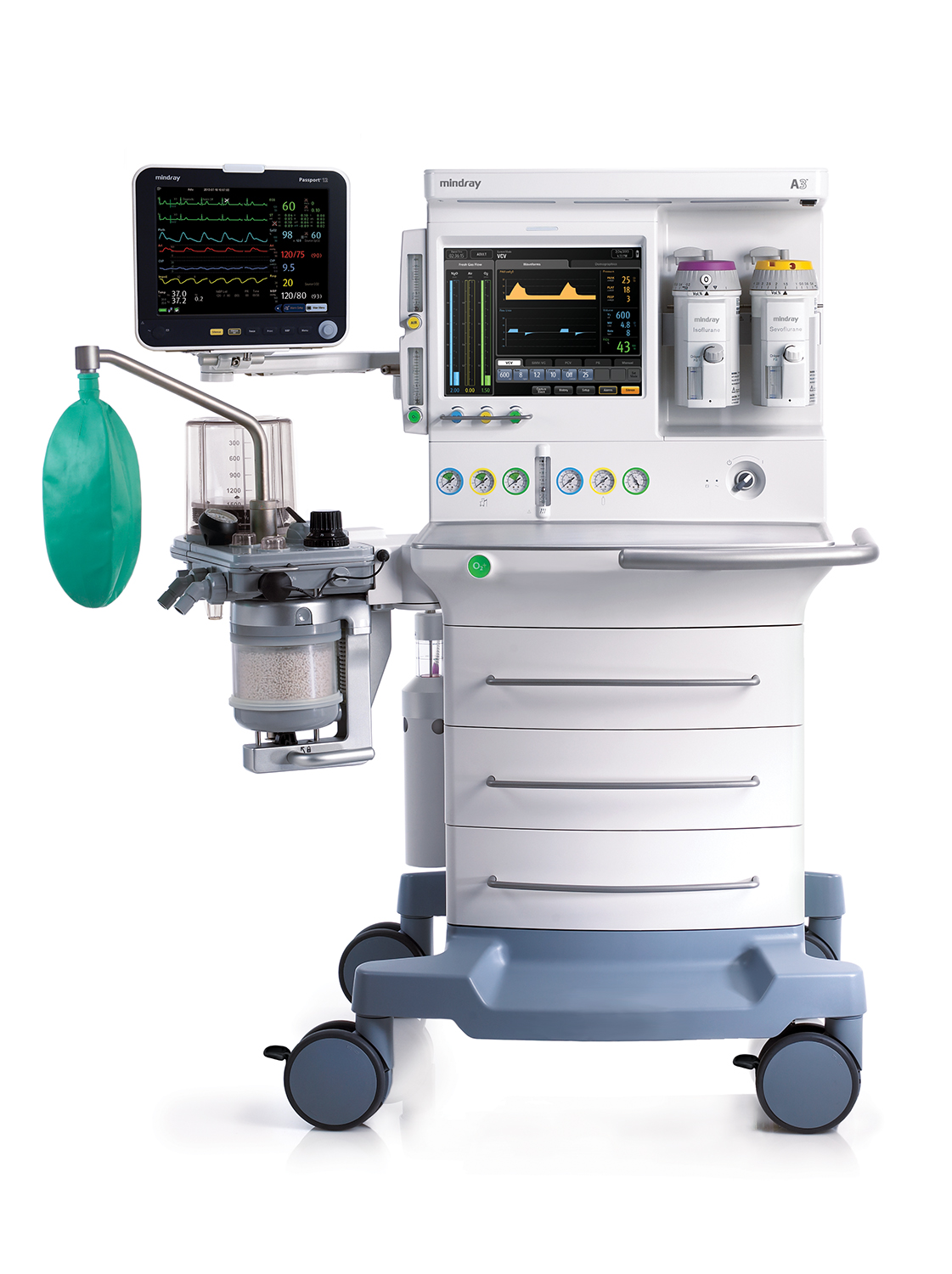 A3
Anesthesia System
The Anesthesia System merges traditional simplicity with advanced technology.
Read more..