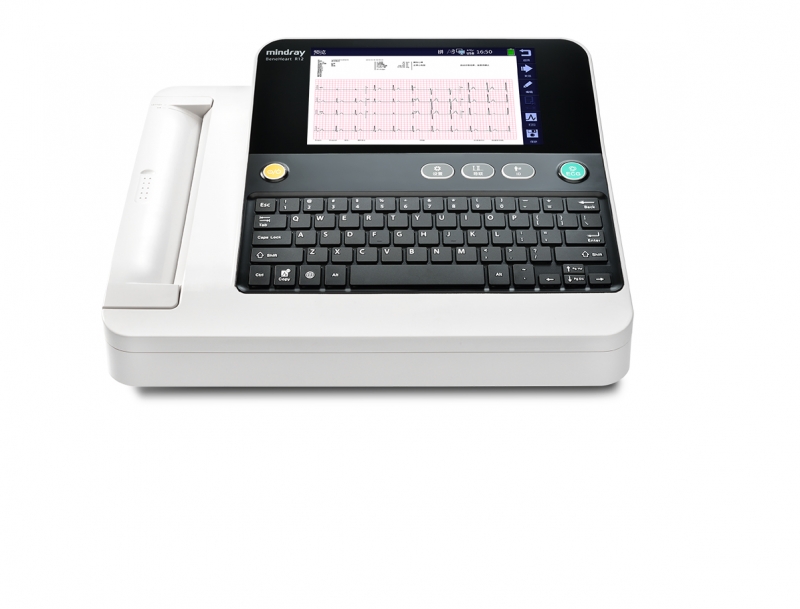 BeneHeart R12
Electrocardiograph
Rapid and Accurate
BeneHeart R12 delivers rapid and accurate ECG diagnosis to help you meet a variety of clinical demands. The paperless mode delivers faster patient testing and reduces the use of ECG paper whilst also saving time.
Read more..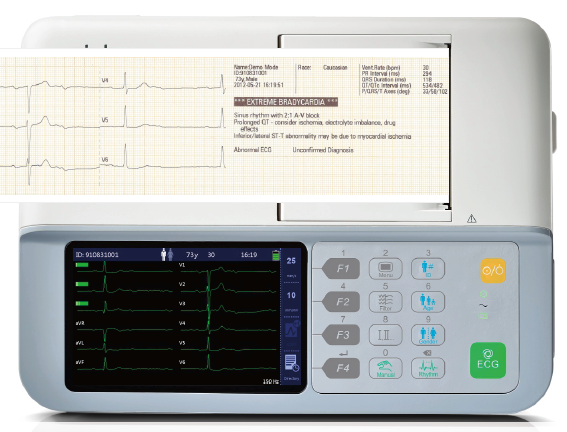 BeneHeart R3
Electrocardiograph
Conveniently Portable
BeneHeart R3 is exceptionally portable yet comes equipped with many of the features you would expect to find on a much larger ECG system.
Read more..