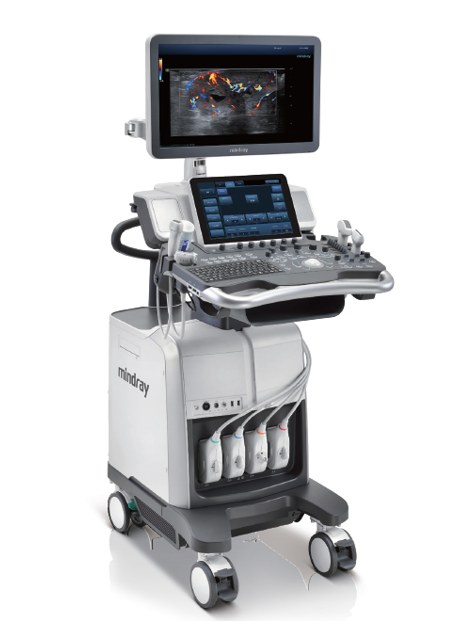 DC-80
Diagnostic Ultrasound System
Insight, Intelligence, and more
Overview
Just place the transducer, and realize the images that you need. With continuous efforts to improve technology, Mindray ultrasound has been recognized worldwide for proven performance. Based on transducers with cutting-edge technology, the DC-80 can dramatically improve imaging capability across a wide range of applications.
Read more..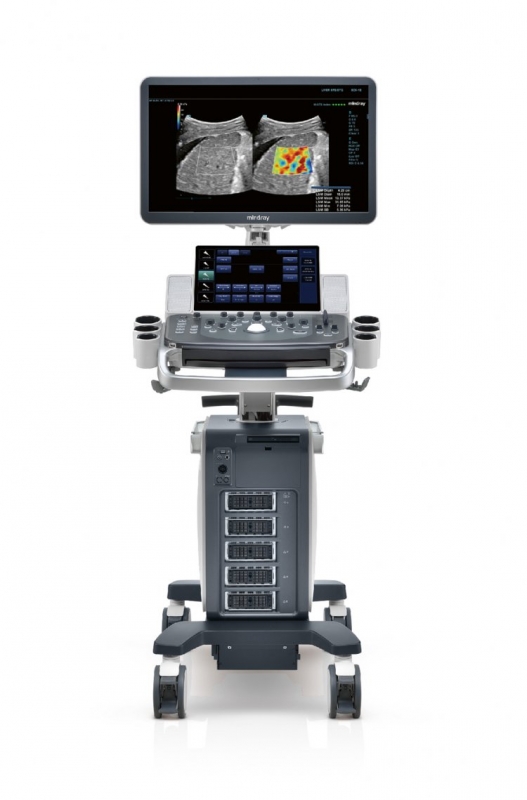 DC-80A
Diagnostic Ultrasound System
Insight, Intelligence, and more
High efficiency with precision imaging DC-80A with X-Insight focuses on customer requirements such as providing a more comprehensive and dedicated solution to ultrasound imaging and improving product usability to enhance diagnostic efficiency. Based on an insightful look into customer needs, the DC-80A with X-Insight is designed to deliver high efficiency with precision imaging, which is empowered by eXpress clarity, eXceptional Intelligence, and benefits from an eXceeding experience.
Read more..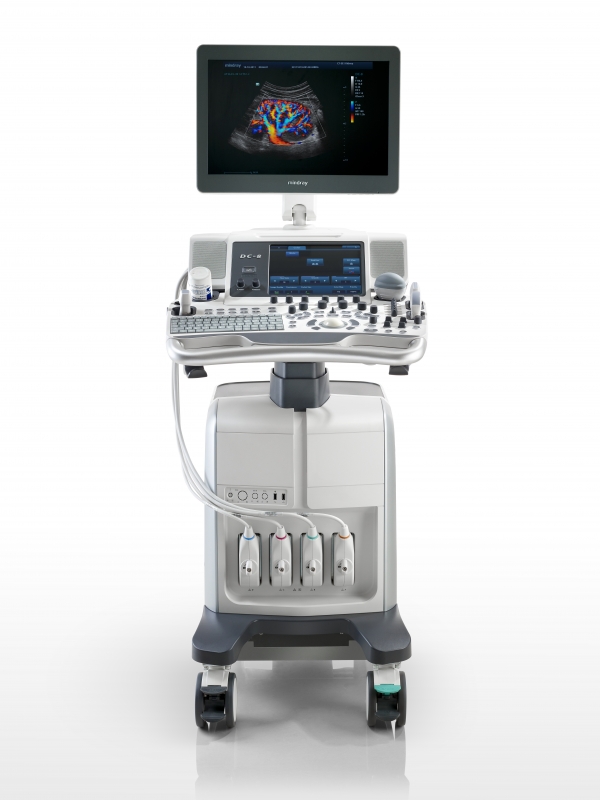 DC-8
Diagnostic Ultrasound System
Inspiration Beyond Your Expectation
In the past 10 years, we continually evolve the Mindray family of ultrasound products. We listen carefully and we constantly strive to improve our products according to our customer needs. Now we deliver the new DC-8 that truly represents the achievement of our persistent effort.
Read more..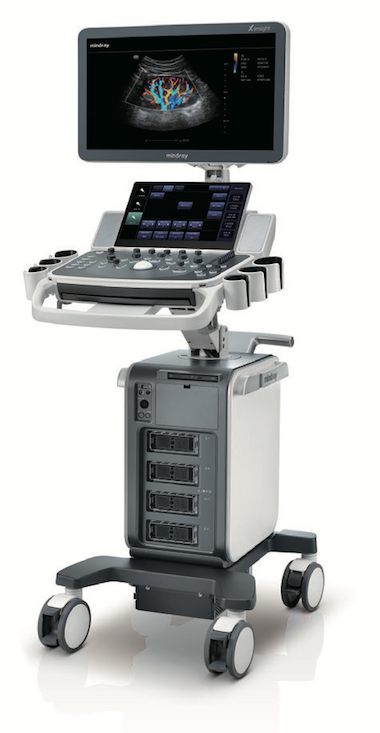 DC-70 X-Insight
Diagnostic Ultrasound System
Quality exams at your fingertips
An insightful solution to envision more
Mindray's brand-new solution is an excellent transforming of continuous customer insights into clinical needs, combined with evolving cutting-edge ultrasound technologies. Full of vitality, with the goal of insight into the future and pursuit of the unlimitedness, it isconstantly improving with increased scalability.
Read more..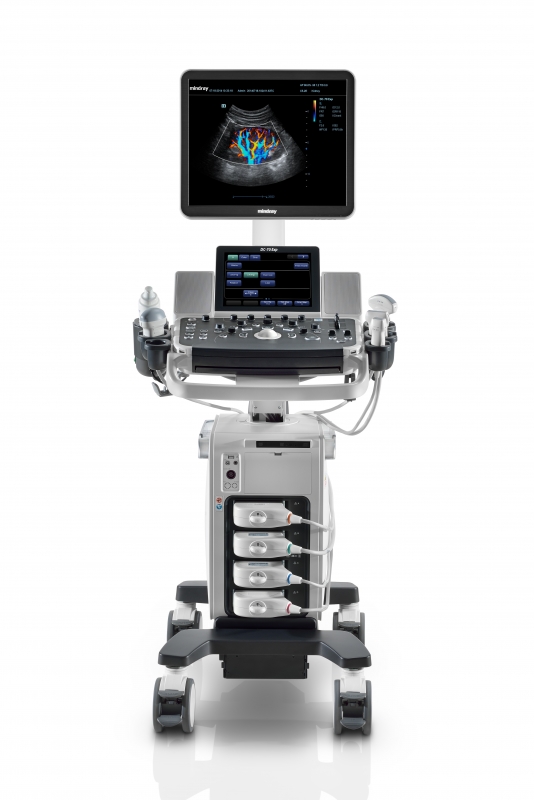 DC-70 EXP
Diagnostic Ultrasound System
Quality Exams at Your Fingertips
Good image quality is prime for a promising ultrasound. DC-70 Exp offers that and a lot more. Its unique touch gesture feature is designed to help improve workflow, provide you with ease and certainty, enabling you to put patient care first. The clarity, as a result of innovative 3T transducer technology with single crystal on DC-70 Exp, would help you detect abnormalities easily in technically difficult patients. Intelligent diagnostic tools including a number of auto measurement packages, would help you reduce scan time, standardize exam protocols, enhance productivity with added patient focus.
Read more..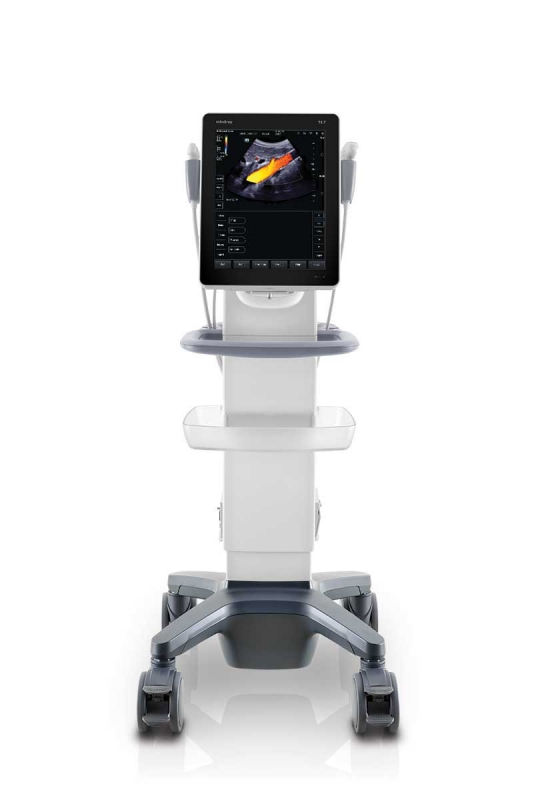 TE7
Diagnostic Ultrasound System
Xtreme Precision and Performance
Focused Applications in POC
With intuitive design, ease of operation, superior image quality, and a simple fied workflow, the TE7 provides diagnostic confidence for focused applications of anesthesia and pain management, critical care, emergency medicine and musculoskeletal bedside examinations.
Read more..