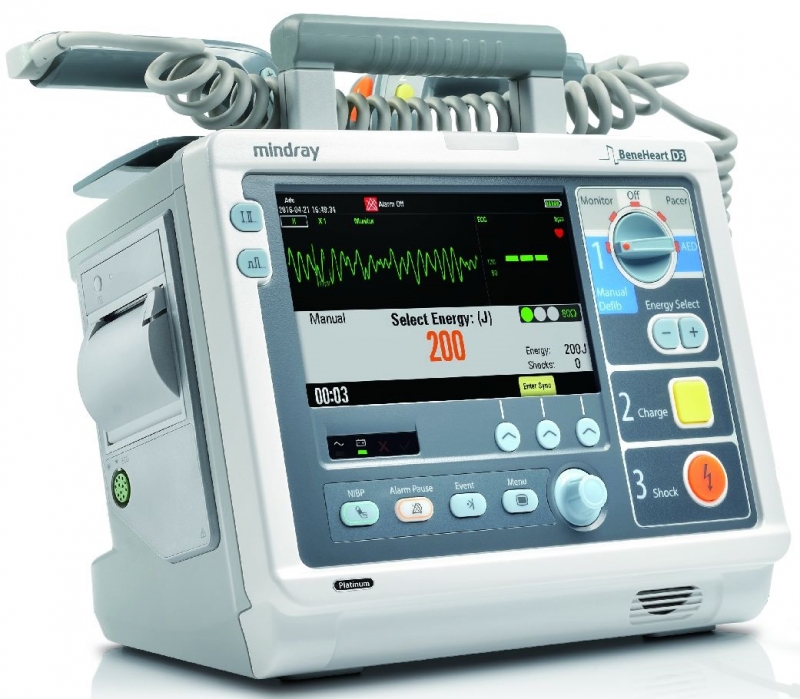 Beneheart D3
Defibrillator/Monitor
More than a fast defibrillator
With a 4-in-1 integrated design (manual defibrillation, AED, pacing, and monitoring modes), BeneHeart D3 puts any unexpected circumstances under your control.
Read more..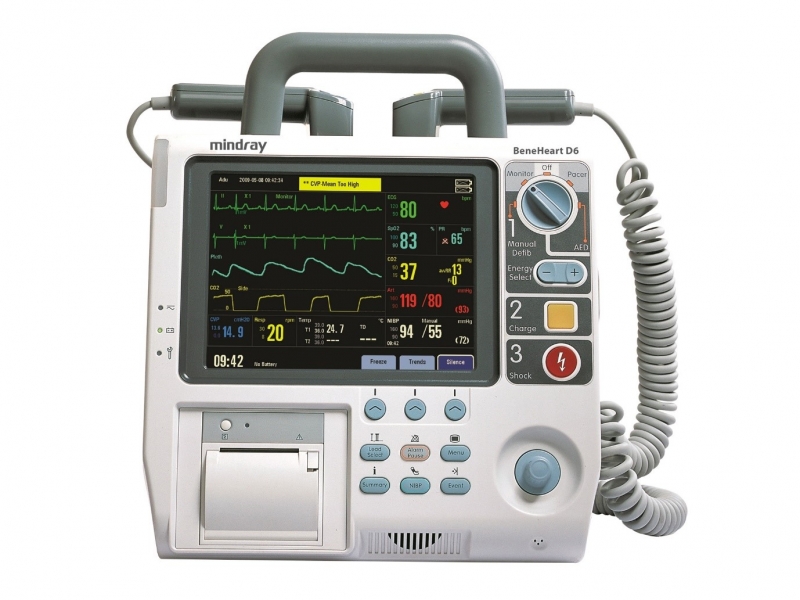 BeneHeart D6
Defbrillator/Monitor
Powerful life saving solution
Mindray strives for constant innovation to improve the clinical aspects of product performance. The new generation of technology platform enables Mindray to improve the performance of the BeneHeart D6 defibrillator to meet changing clinician needs.
Read more..