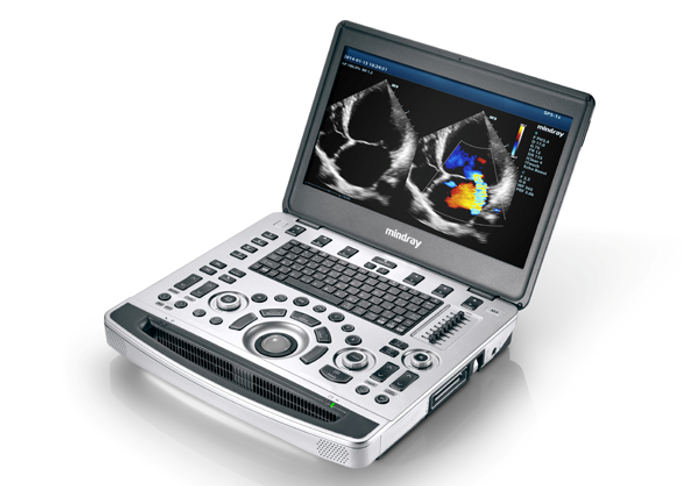 M9 Premium
Compact Ultrasound System
Powerful | Versatile | Mobile
Powerful Platform
With the next generation of technologies, the Mindray M9 offers users a fully featured platform with premium image quality. Advanced signal processing and newly designed adaptive algorithms raise the M9 to a new level of overall performance.
Combined with single crystal transducers with 3T™ technology, this compact portable ultrasound system delivers deeper penetration and higher resolution, ensuring diagnostic confidence – even in technically difficult patients.
Read more..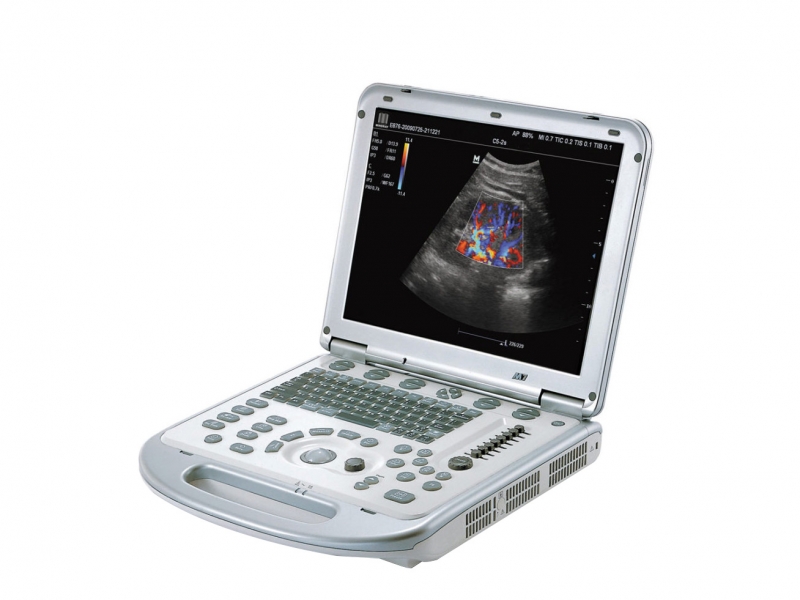 M7 Premium
Hand-Carried Ultrasound System
The excellence to go further
The excellent performance goes further With over ten thousand units installed and proven performance, over the years following its launch the laptop series has been accepted as an outstanding ultrasound system. Addressing more and more critical clinical issues encountered in bedside ultrasound scanning, the totally new M7 premium, upgraded with mQuadro platform, has been developed with excellent capabilities for satisfying comprehensive clinical requirements.Upgraded with mQuadro platform, configured with SP5-1s, single crystal transducer, and rich functionality, the M7 premium goes further in more valuable tools and more accurate information for physicians.providing
Read more..